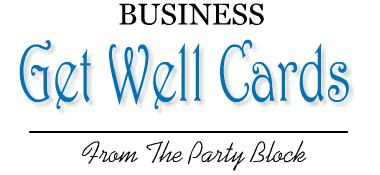 Cheer them up with colorful balloons or cheerful flowers!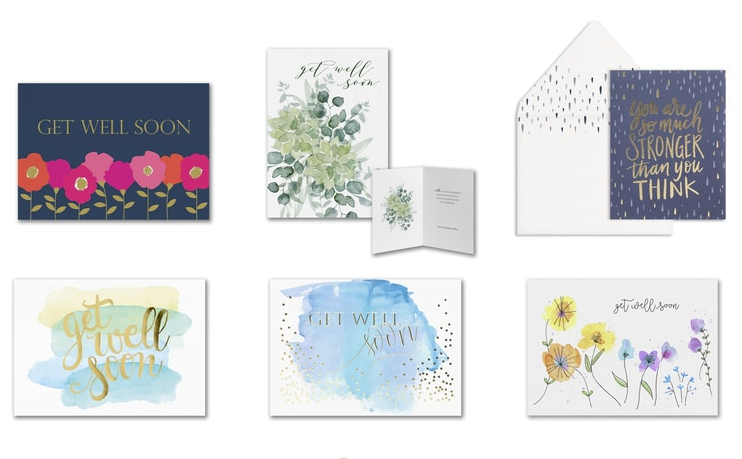 Business Get Well Greeting Cards
Cheer them up with a colorful get well greeting card! Order plenty personalized with your business name, ready to send get well cards to your employees, customer and contacts when sick. Choose from a wide variety of our high quality professional printed greeting card collection. Great to keep in stock at your business office. A get well soon card will go a long way!

Don't miss our business greeting card assortment packs! Add to your essential list of office supplies!


Business Christmas Greeting Cards